About Us
Founded in 1997, Newsmusic Central was the brainchild of Denver-based composer and producer Jerome Gilmer, the artist behind some of the most iconic news themes and image campaigns that aired on some of the country's most legendary stations, including KCNC/Denver, KSAZ/Phoenix, KOIN/Portland, WCMH/Columbus, WOIO/Cleveland, and dozens of others.
In 2020, Newsmusic Central was acquired by CSR Media, a broadcast services company founded in 2000 by Chris Reed, a longtime broadcasting and broadcast branding enthusiast, and fan of Jerome's work. Chris grew up in Denver, where he developed his passion for the media business, and where Jerome's music, then used extensively by KCNC, became something of a soundtrack.
The broadcasting and music industries have changed dramatically since Jerome first composed many of his classic themes, but despite those changes, Newsmusic Central's mission today is the same as it always has been: to help our clients build strong, memorable, brands that serve as the frame within which they tell the stories of their communities.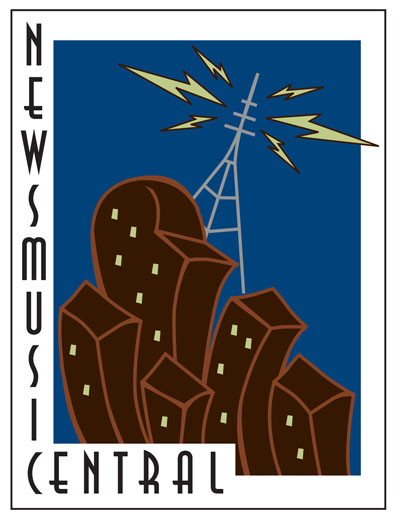 Newsmusic Central's original 1997 logo featuring a stylized Denver skyline.